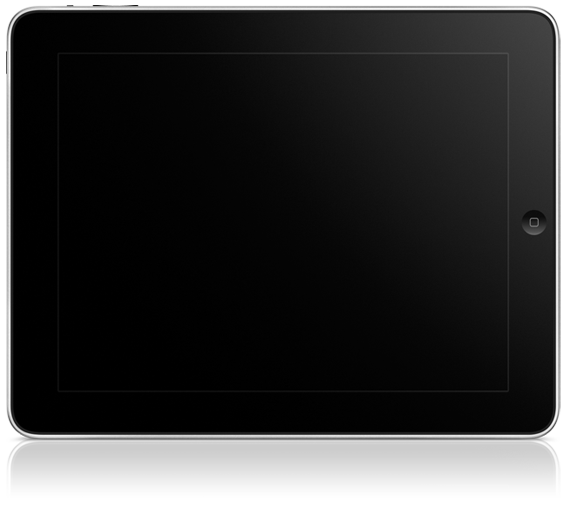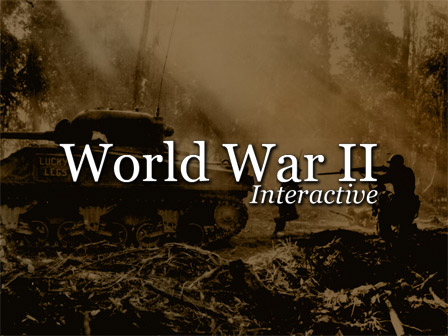 World War II Interactive


Exclusively For iPad
#2 in iPad Books on App Store!!

Watch the World War II unfold on your

iPad

screen. World War II Interactive App for iPad covers the biggest conflict in

history

in all its glory with stunning photographs, videos and audios.

No other app on the App Store covers WWII like this one. You can bet on it!

Gizmodo.com's App of the Day. Nov 3, 2011
Read Gizmodo's review
"A visually engaging and highly atmospheric overview of World War II, including the runup and the fallout. Powerful capsule history of World War II, chilling and reflective in one breath."
-
Review by Kirkus
"If students are studying World War II, this app is an amazing resource. The format of this app and the content included will definitely keep kids involved and engaged."
- Rated 89/100 at AppoLearning.com
Read their review
Read All Reviews
Features
Get a complete overview and a very good understanding of WWII.
Beautifully designed with visuals and sounds to give you a wonderful interactive experience.
All major battles and events covered in every theater of war.
Over 600-700 stunning photographs.
Over 35 rare video clips.
Famous speeches from Allied leaders.
Extensive timeline for every year of the war.
Exclusive Photo section featuring propaganda posters, lighter moments, leaders, armaments, etc.
Doesn't overload you with unnecessary information.
Very easy to navigate, use, read and understand.